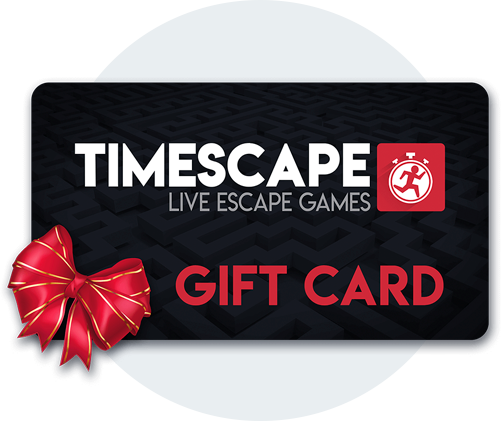 TIMESCAPE ESCAPE ROOM GIFT CARD
Birthday, Christmas, or any other reason to show you care? There's a science to gift giving: escape rooms experiences are better than material items
Our card is a great gift for two reasons. Look:
The one you care about gets a fantastic escape rooms experience as a gift
There is a big chance he or she will invite you to play along, so you will enjoy it too.
You can buy the card in just a few clicks. Choose the amount, provide your contact details and proceed to checkout. Once you have purchased it, you will receive it to your email. Gift card is valid for 12 months and you can use to book any escape room at Timescape – Live Escape Games. If the price of the game is higher than the amount of the gift card you have an option to pay the balance during the checkout.
"Would highly recommend going here!! We have been to both the Titanic and the Jack the Ripper room and they were both great!"
"Man the lifeboats! And put this to the top of your Belfast "must do" list."
"A fantastic experience. Friendly, professional staff. Thoroughly recommend! Bought as a gift and my husband really enjoyed it."
"There should be more stuff like this in Belfast - Great Experience!!"
"We went here for a team building experience and had a ball. Very well organised and great fun. Will definitely be back."
"Brilliant set up, just the right level of complexity for us and we managed it with a few minutes to spare! Would certainly recommend it."
"Wonderful Escape from normality in the heart of Belfast. So much fun if you grew up with Crystal Maze or Knightmare as a child this is for you."
5-Star TripAdvisor Reviews
The Perfect Gift
Christmas, birthday, colleague, loved one, or friend – Timescape Live Escape Games offer the perfect present for any occasion. A truly thrilling adventure that can be experienced all year round.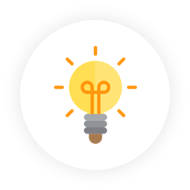 Something different!
Our escape rooms offer a level of pulse-racing excitement that you won't find anywhere else. We all know someone who could escape from their comfort zone!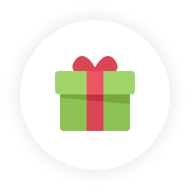 Flexibile
Our gift cards are valid for 12 months from the date of purchase, and can be used for booking any escape room at Timescape – Live Escape Games!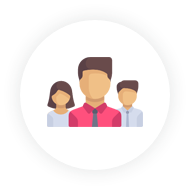 Team building
Escape rooms require players to work together, achieve goals and communicate with each other in a fun environment – absolutely perfect for a team-building exercise!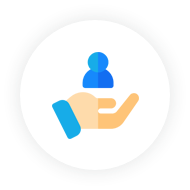 Customer Support
Do you have any questions when buying or using the Gift Card? Contact us and we will be there to help.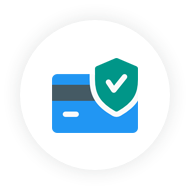 Secure Payment
100% Secure Payments. Your personal data is protected. We do not transfer your personal details to third parties. All transactions are secured by Stripe.
How to buy a gift card?
Choose the amount, fill out the details and purchase the gift card.
You can choose whether to send the gift card to yourself to print out and give it as a gift or you can send it directly to the recipient – the gift card will be emailed right away.
Please note: If you have not received the gift card – please check your spam folder.
How to use a gift card?
You have to book the game online on the Timescape website.
Gift card is valid for any game listed on Timescape.
During the checkout process click "Have a gift card?" and enter the code shown on the card.
If the total price of the game is higher than the balance of the gift card, then the buyer can pay the difference at checkout.
If the total price of the game is lower than the balance of the gift card you can use the same card again for another booking until you run out of balance.