Bring the excitement of an Escape Room to your next team building event
Don't subject your office to the same old, tired team building exercises. Timescape is the perfect place for a team to work together and achieve one goal: SUCCESS.
Live escape team building activities involve a team of friends or colleagues trying to escape out of a locked room by solving various puzzles, riddles and all sorts of hints and codes.
How does it work?
Here at Timescape, we enable businesses to experience this exciting new corporate team building activity.
During the live escape game colleagues will have to use their mental abilities and observational skills collectively as time slowly ticks away!
How do escape rooms benefit your team?
The conditions of the live escape game encourage colleagues to interact with one another and express themselves in a way in which they are less likely to in the workplace.
Colleagues will get to know one another a lot better as they work together to escape the room.
This kind of team building activity allows colleagues to think creatively whilst facing the challenges involved in escape games.
This fun team building game brings colleagues closer together and upon completion, generates a sense of achievement amongst teams.
THEY ESCAPED!
Does your team have what it takes?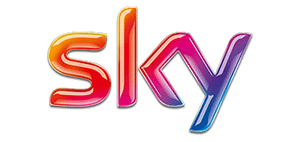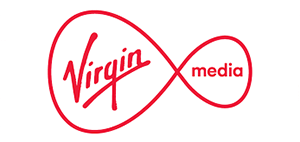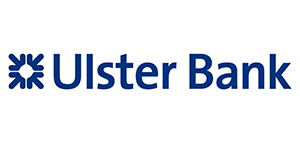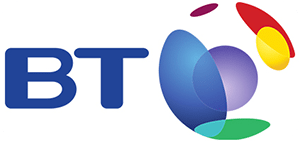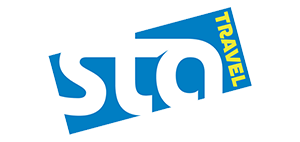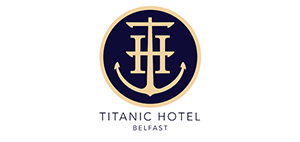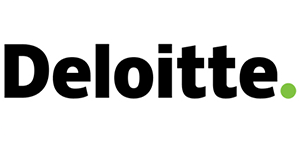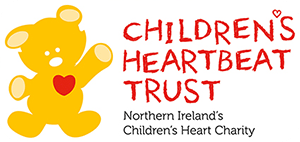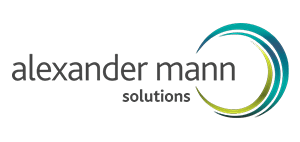 CONTACT / LOCATIONS
Have questions or need a quote? Contact us today!
TITANIC & JACK THE RIPPER
46 Castle Street
Belfast
BT1 1HB
Entrance through iPhix.
SPELLBOUND & PANDORA
3rd Floor, 115 Royal Avenue
Belfast
BT1 2GU