Bring the excitement of an Escape Room to your next team building event
Don't subject your office to the same old, tired team building exercises. Timescape is the perfect place for a team to work together and achieve one goal: SUCCESS.
Live escape team building activities involve a team of friends or colleagues trying to escape out of a locked room by solving various puzzles, riddles and all sorts of hints and codes.
Book Now
"Would highly recommend going here!! We have been to both the Titanic and the Jack the Ripper room and they were both great!"
"Man the lifeboats! And put this to the top of your Belfast "must do" list."
"A fantastic experience. Friendly, professional staff. Thoroughly recommend! Bought as a gift and my husband really enjoyed it."
"There should be more stuff like this in Belfast - Great Experience!!"
"We went here for a team building experience and had a ball. Very well organised and great fun. Will definitely be back."
"Brilliant set up, just the right level of complexity for us and we managed it with a few minutes to spare! Would certainly recommend it."
"Wonderful Escape from normality in the heart of Belfast. So much fun if you grew up with Crystal Maze or Knightmare as a child this is for you."
5-Star TripAdvisor Reviews
How does it work?
Here at Timescape, we enable businesses to experience this exciting new corporate team building activity. Our escape games offer:
During the live escape game colleagues will have to use their mental abilities and observational skills collectively as time slowly ticks away!
How do escape rooms benefit your team?
The conditions of the live escape game encourage colleagues to interact with one another and express themselves in a way in which they are less likely to in the workplace.
Colleagues will get to know one another a lot better as they work together to escape the room.
This kind of team building activity allows colleagues to think creatively whilst facing the challenges involved in escape games.
This fun team building game brings colleagues closer together and upon completion, generates a sense of achievement amongst teams.
THEY ESCAPED!
Does your team have what it takes?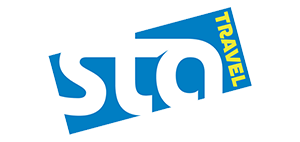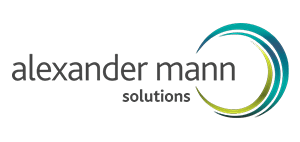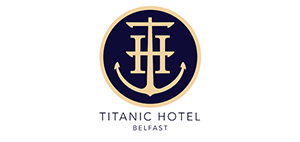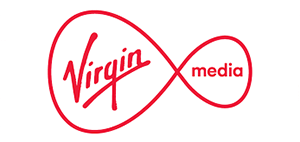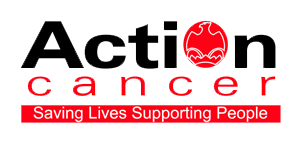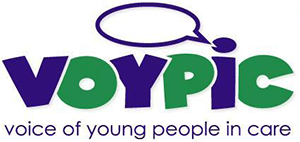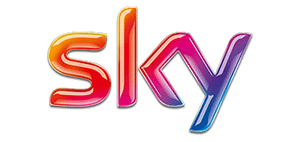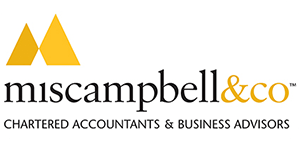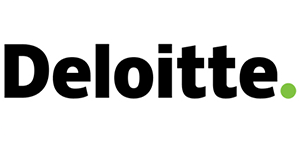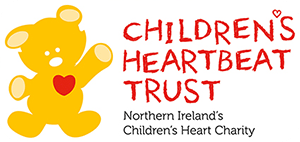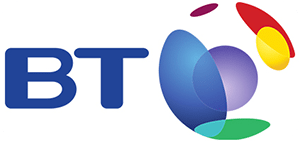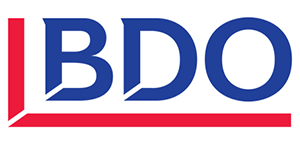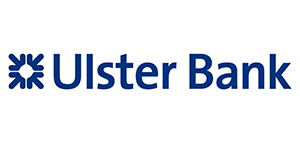 What's next?
After you've tackled the escape room, whether you succeed or not, you can benefit from our partnership with award winning restaurant and bar, Havana Bank Square and The Sagart. Both are just a two minute walk from our venue.
All players will receive a 20% off food and drinks voucher after they play with us.
So why not enjoy some fine dining or just pop in for a few drinks and debrief on your escape room experience. Trust us, there will be plenty to talk about.
CONTACT / LOCATIONS
Have questions or need a quote? Contact us today!
TITANIC & JACK THE RIPPER
46 Castle Street
Belfast
BT1 1HB
Entrance through iPhix…ring the doorbell to start your adventure!
SPELLBOUND
3rd Floor
115 Royal Avenue
Belfast
BT1 1FF